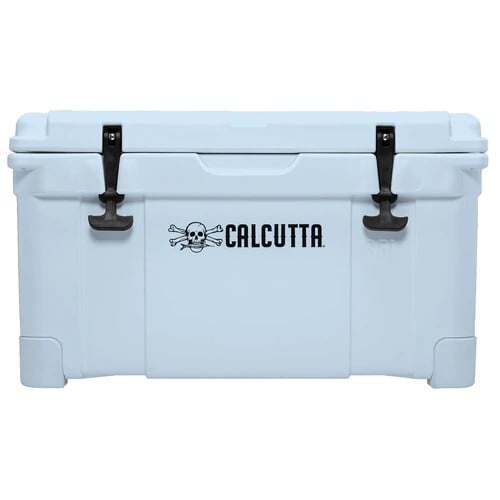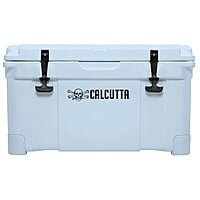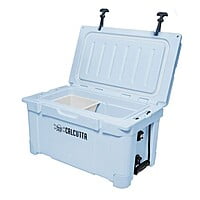 Calcutta Renegade 35 Cooler
Calcutta's Renegade High-Performance coolers are roto-molded for durability and provide extreme ice retention even in the toughest conditions. These coolers have proven to be an essential tool for fishermen, hunters, boaters, tailgaters, campers and backyard party throwers. The oversized drain plug featuring a built-in 100 lumen LED light means no more fumbling through your cooler with a flashlight in your mouth.
Calcutta Renegade coolers come in multiple sizes and colors and are backed by a limited 5-year warranty.