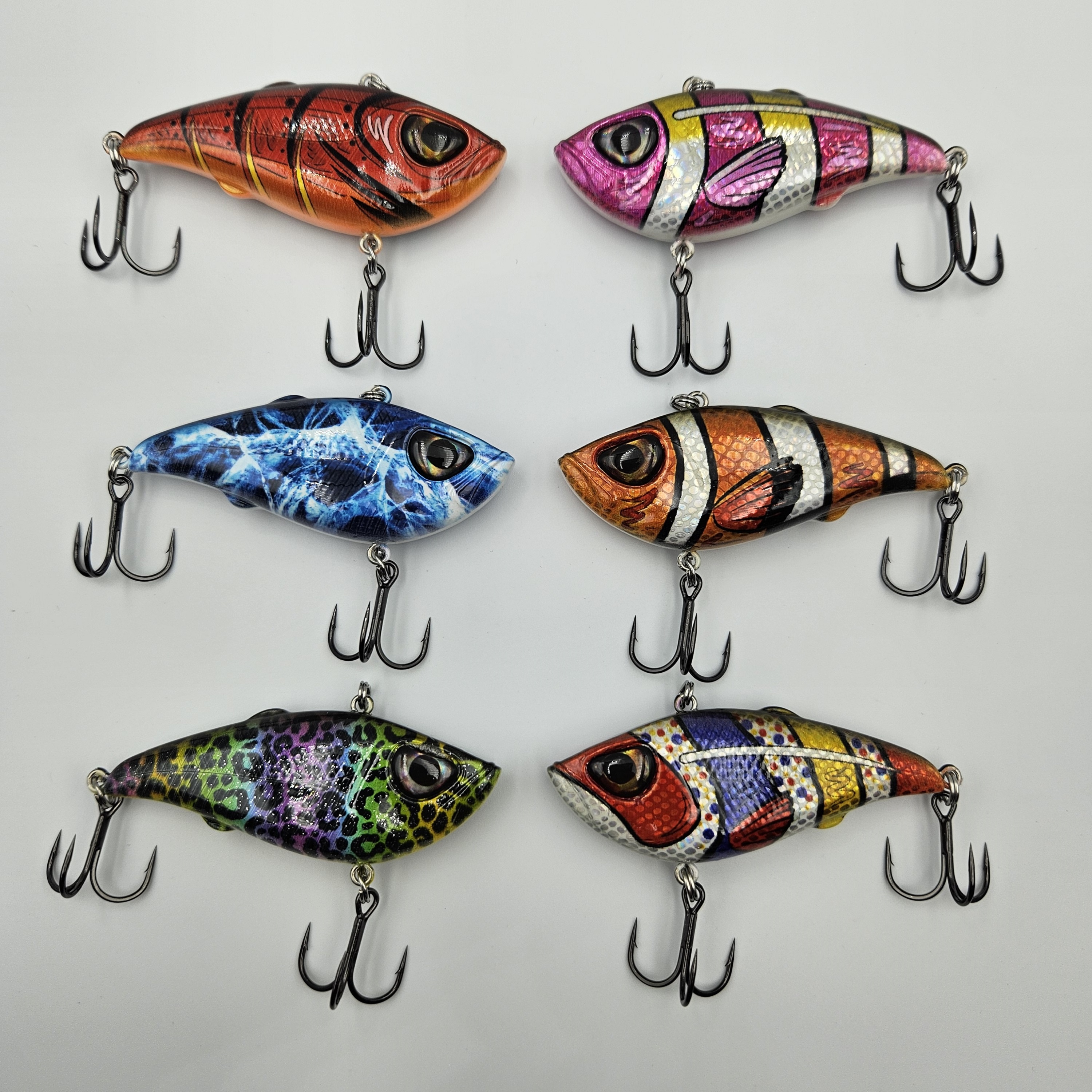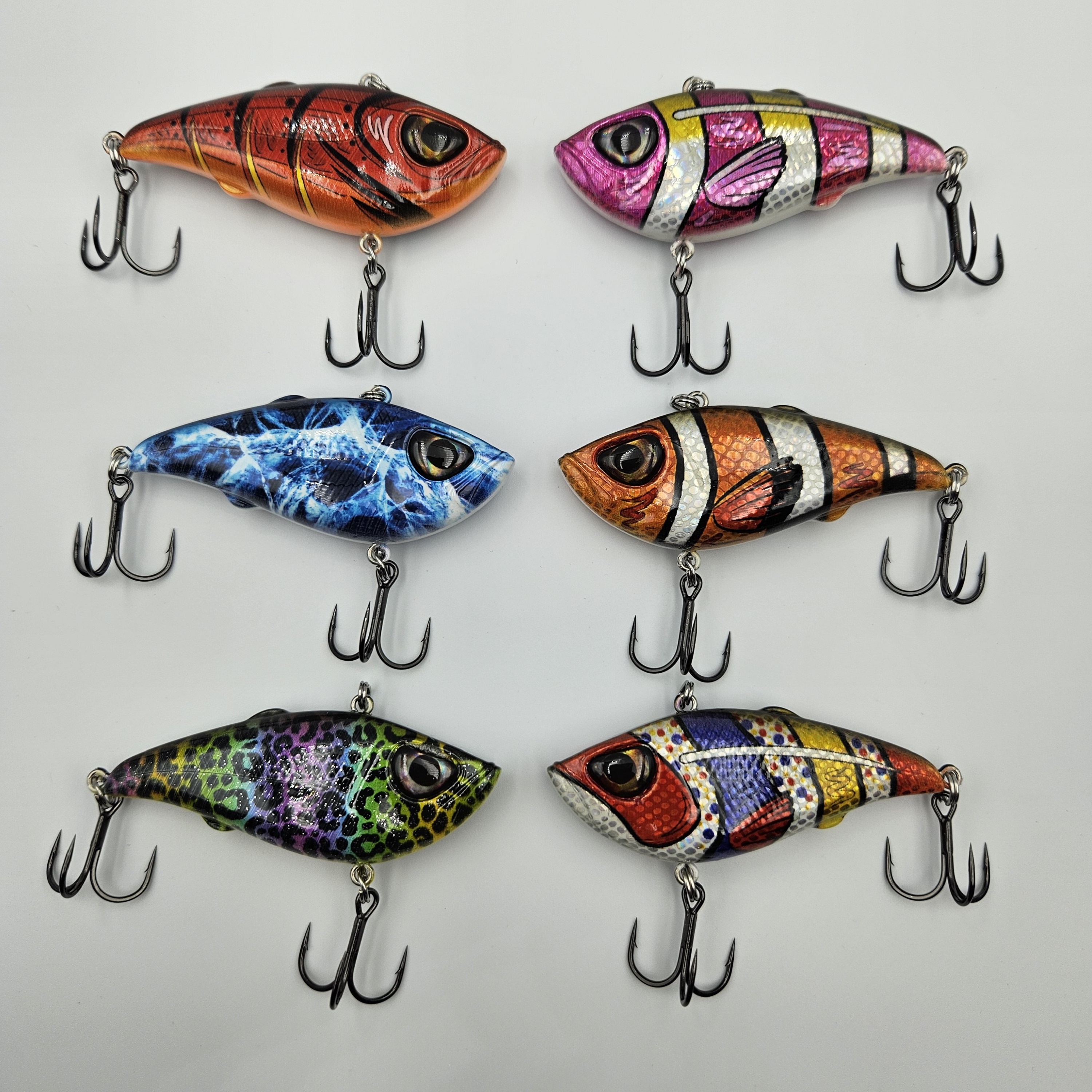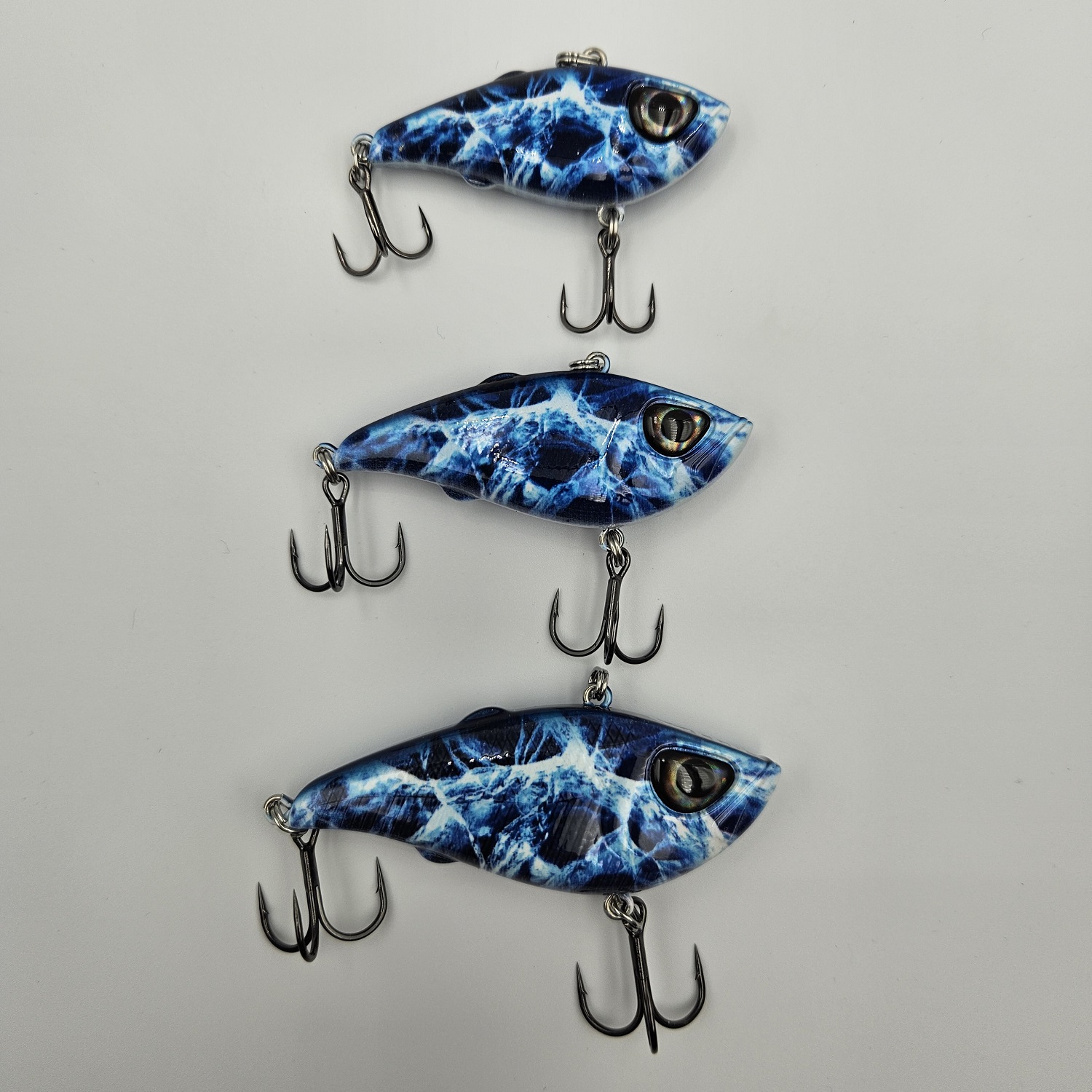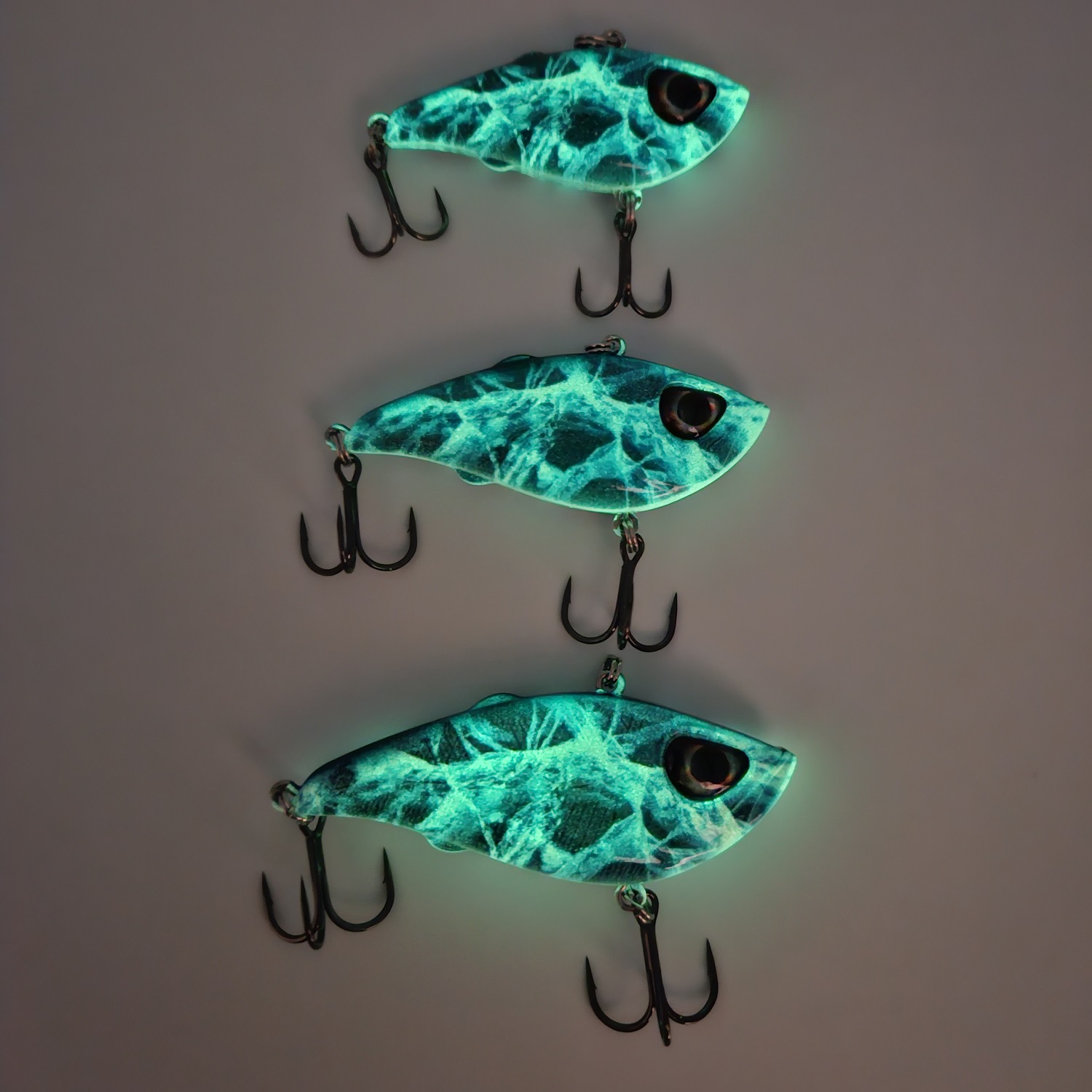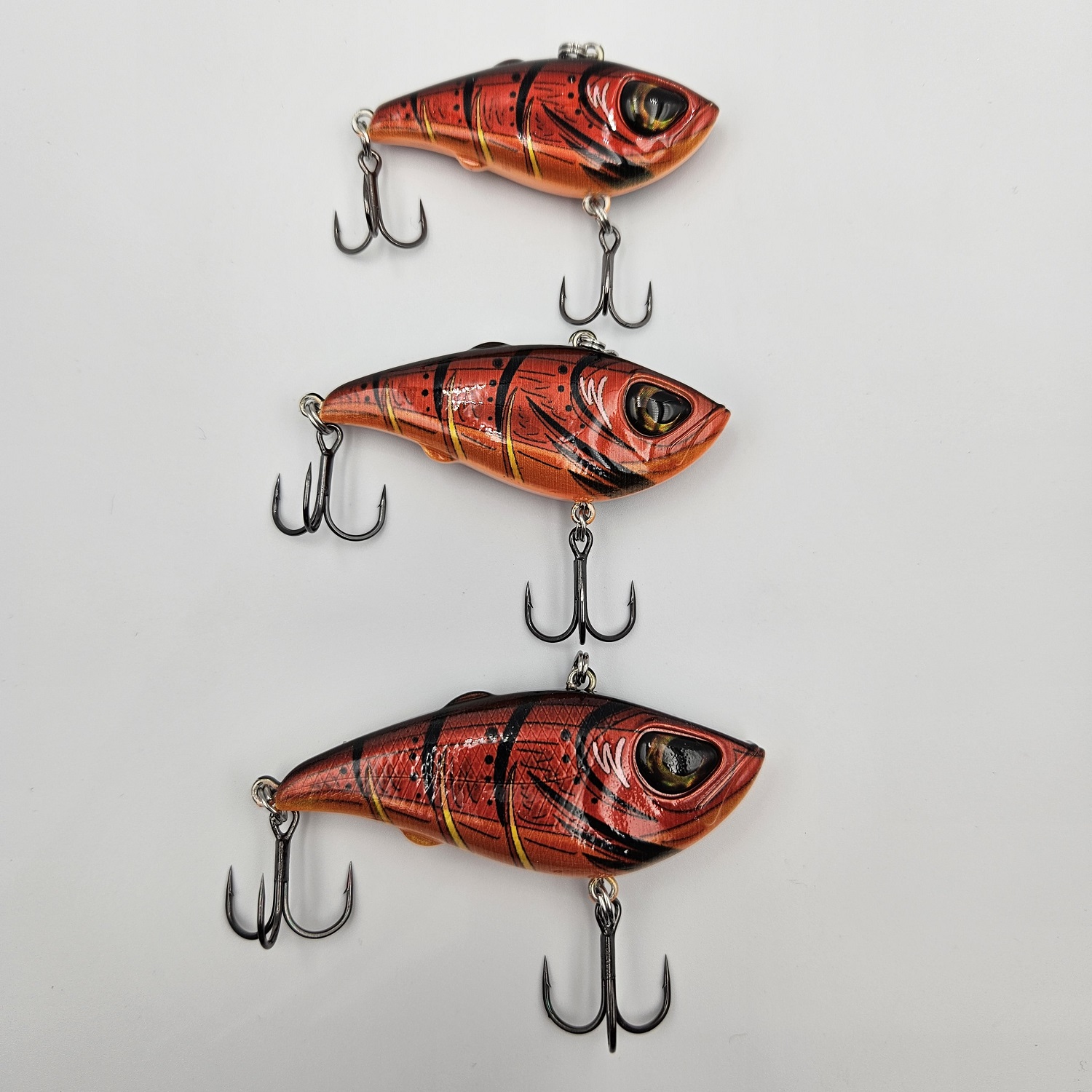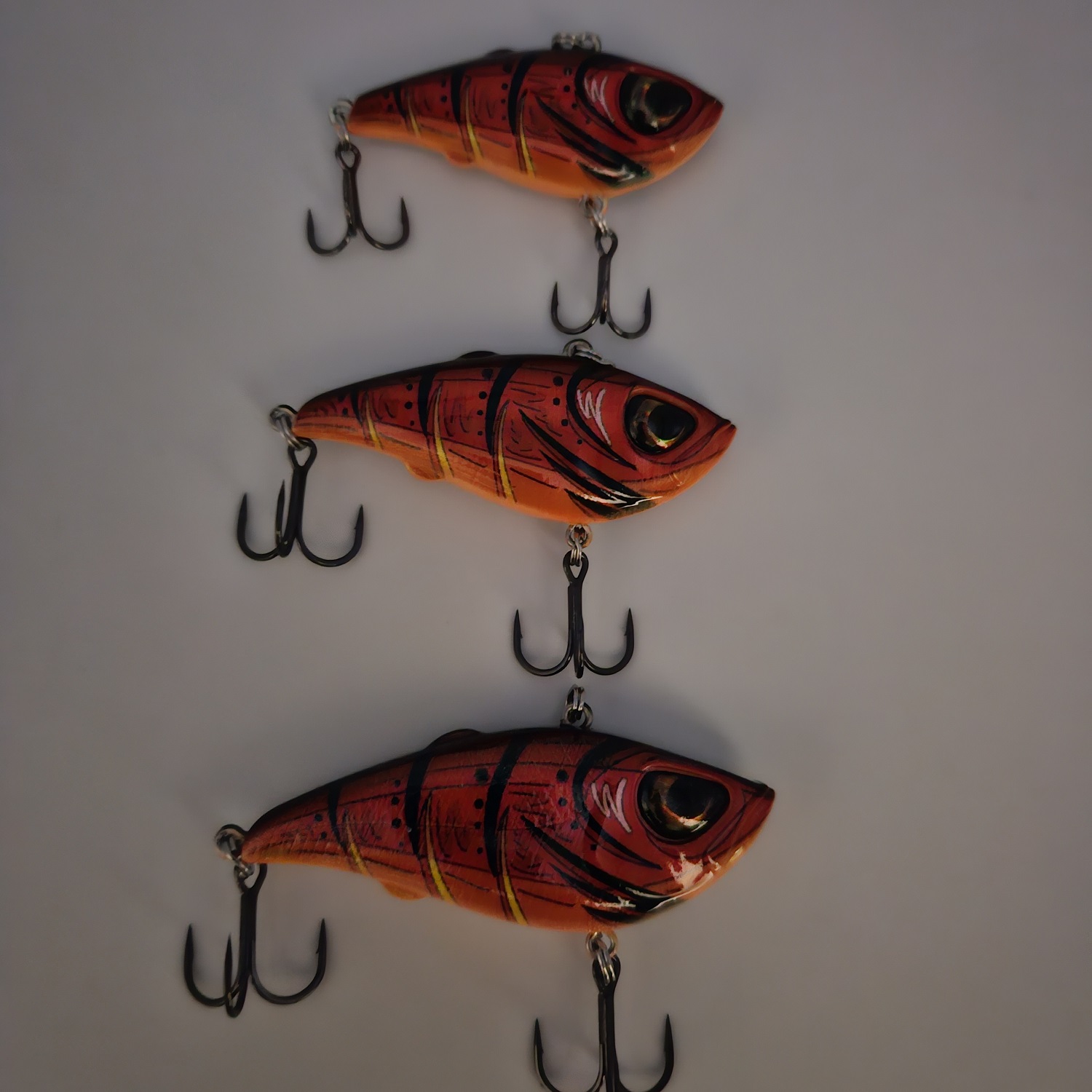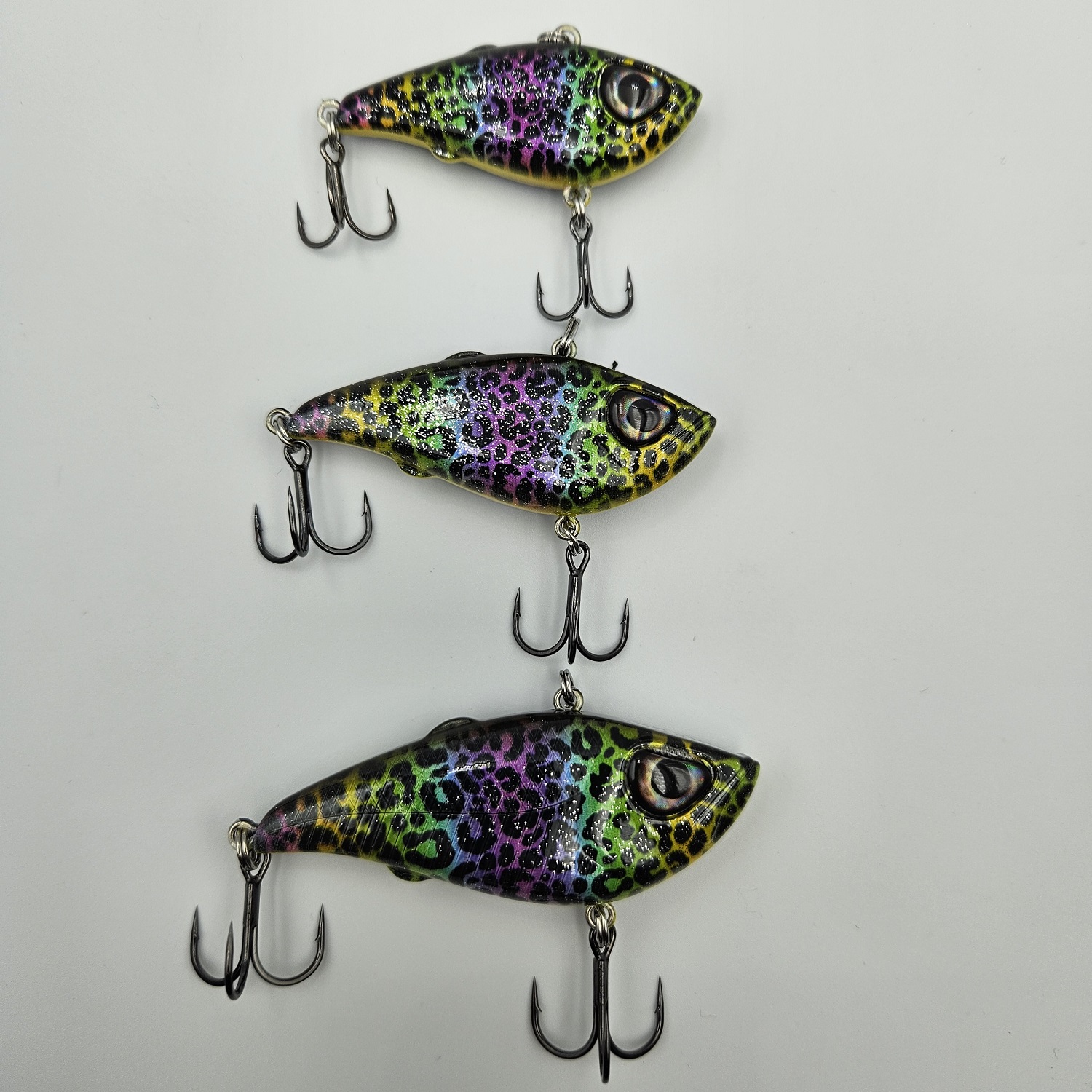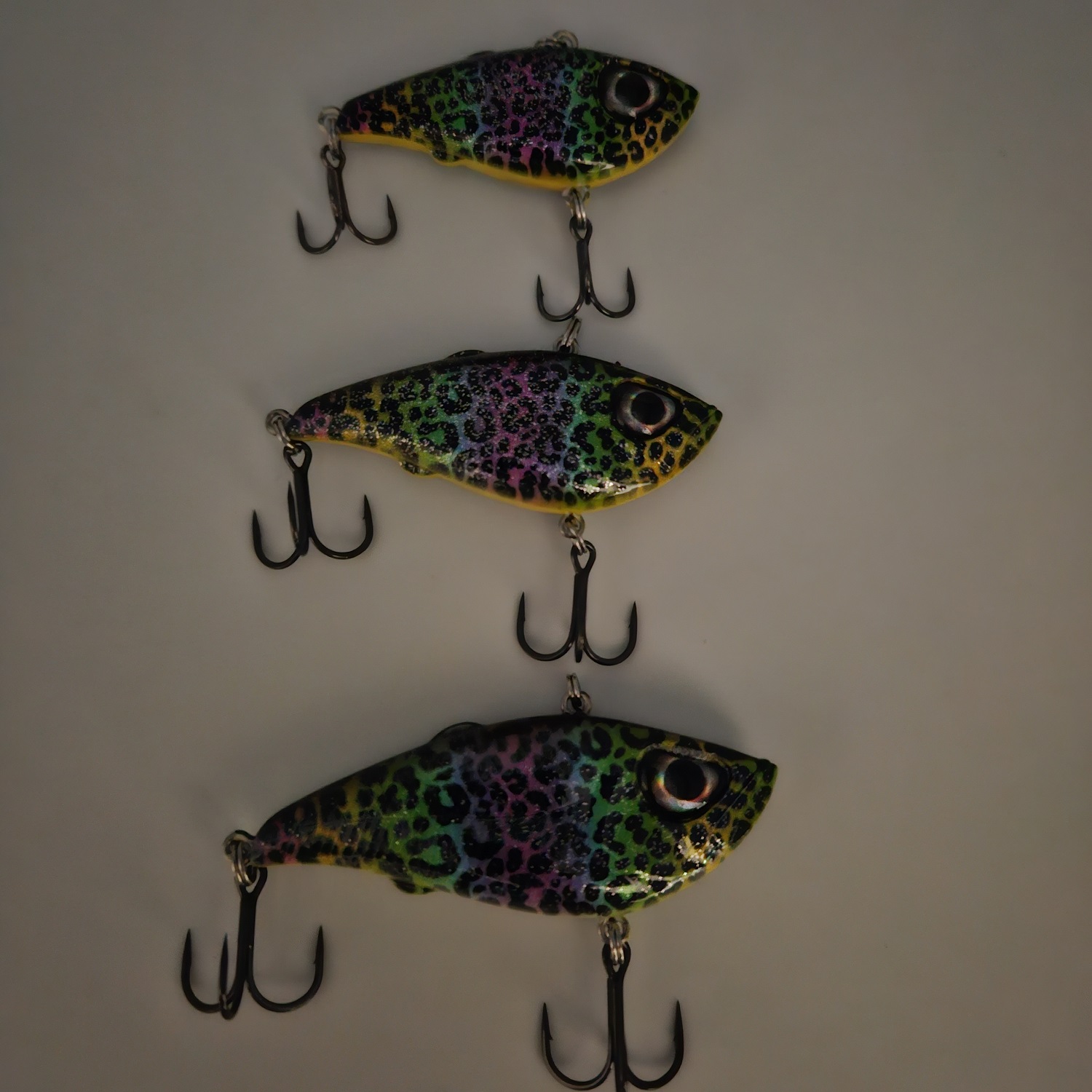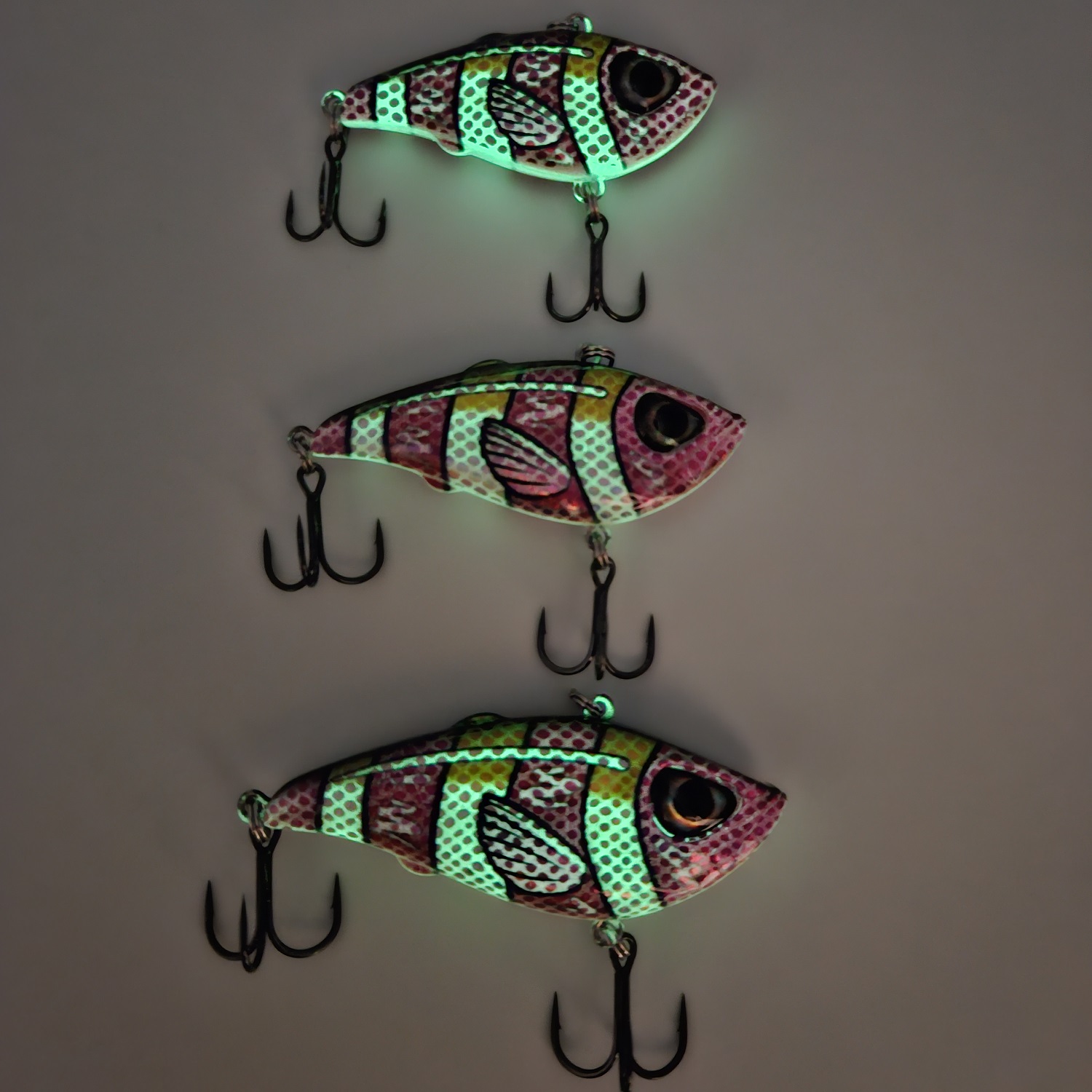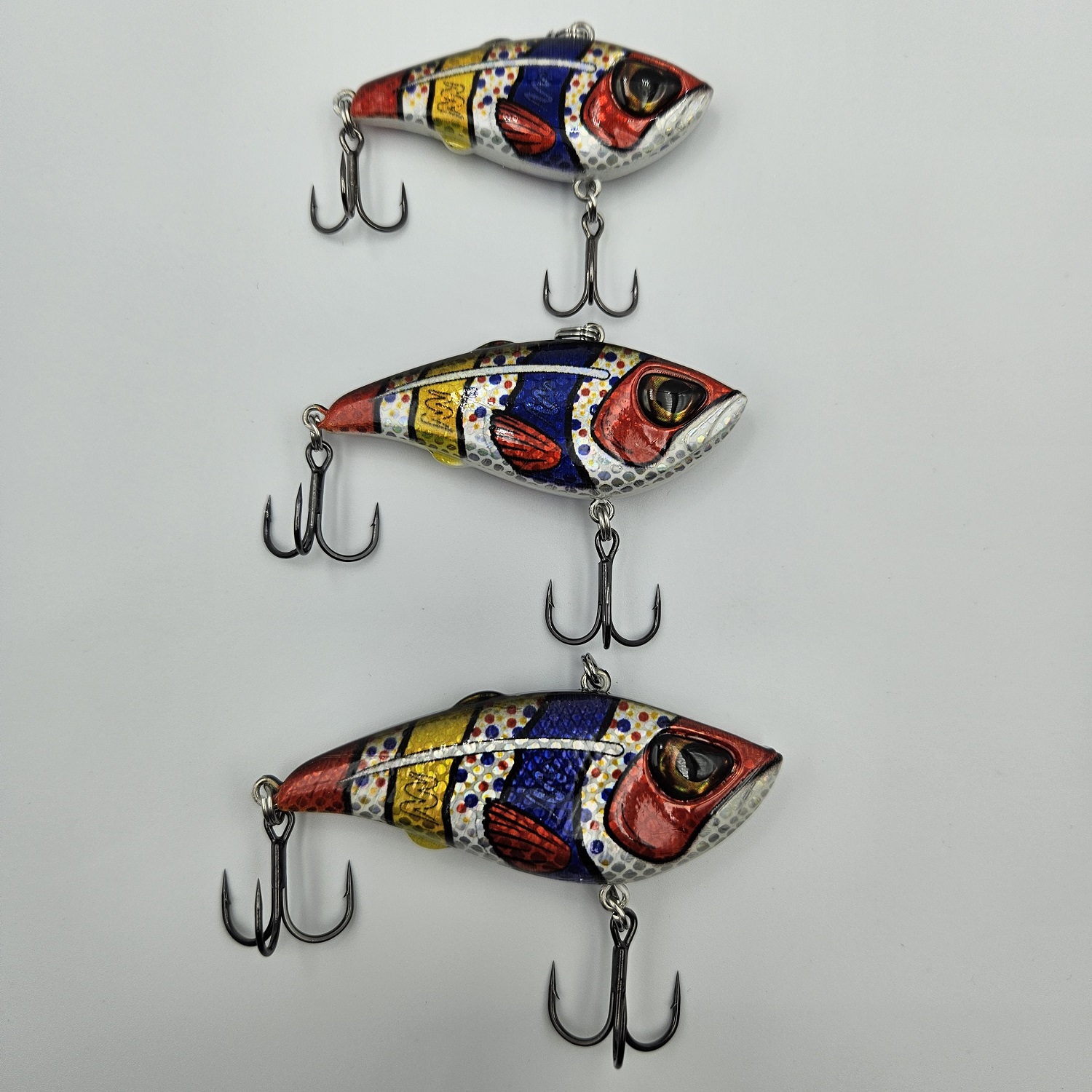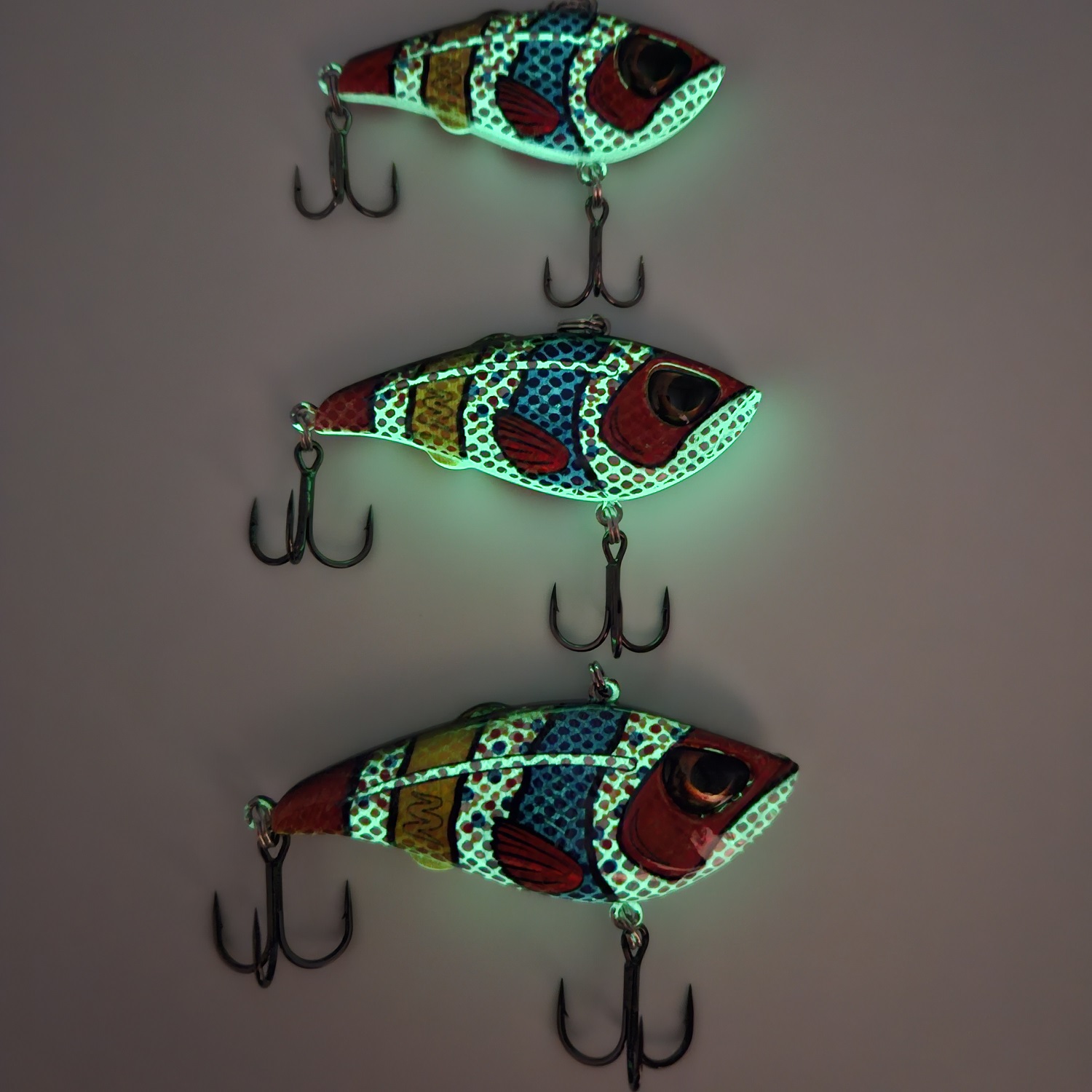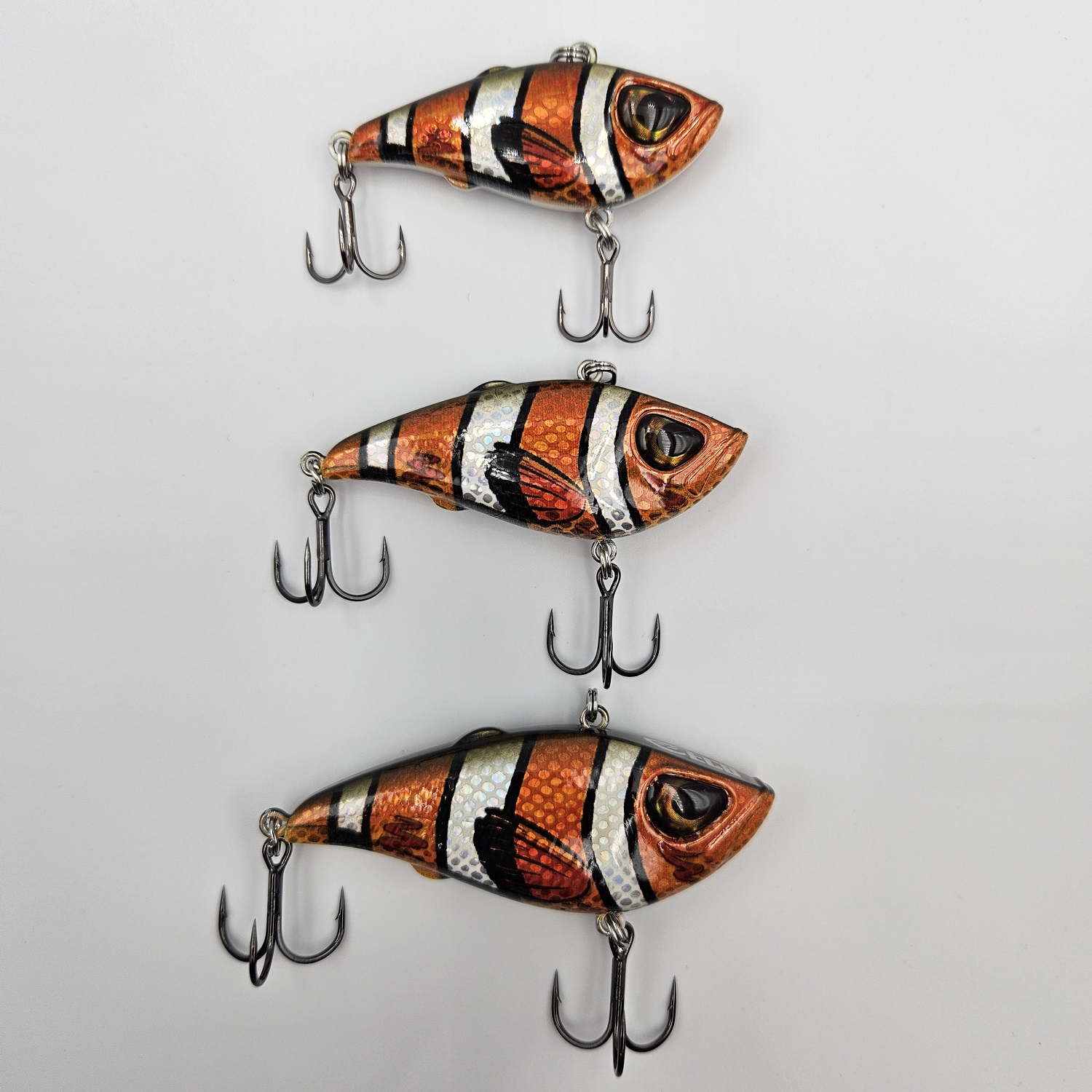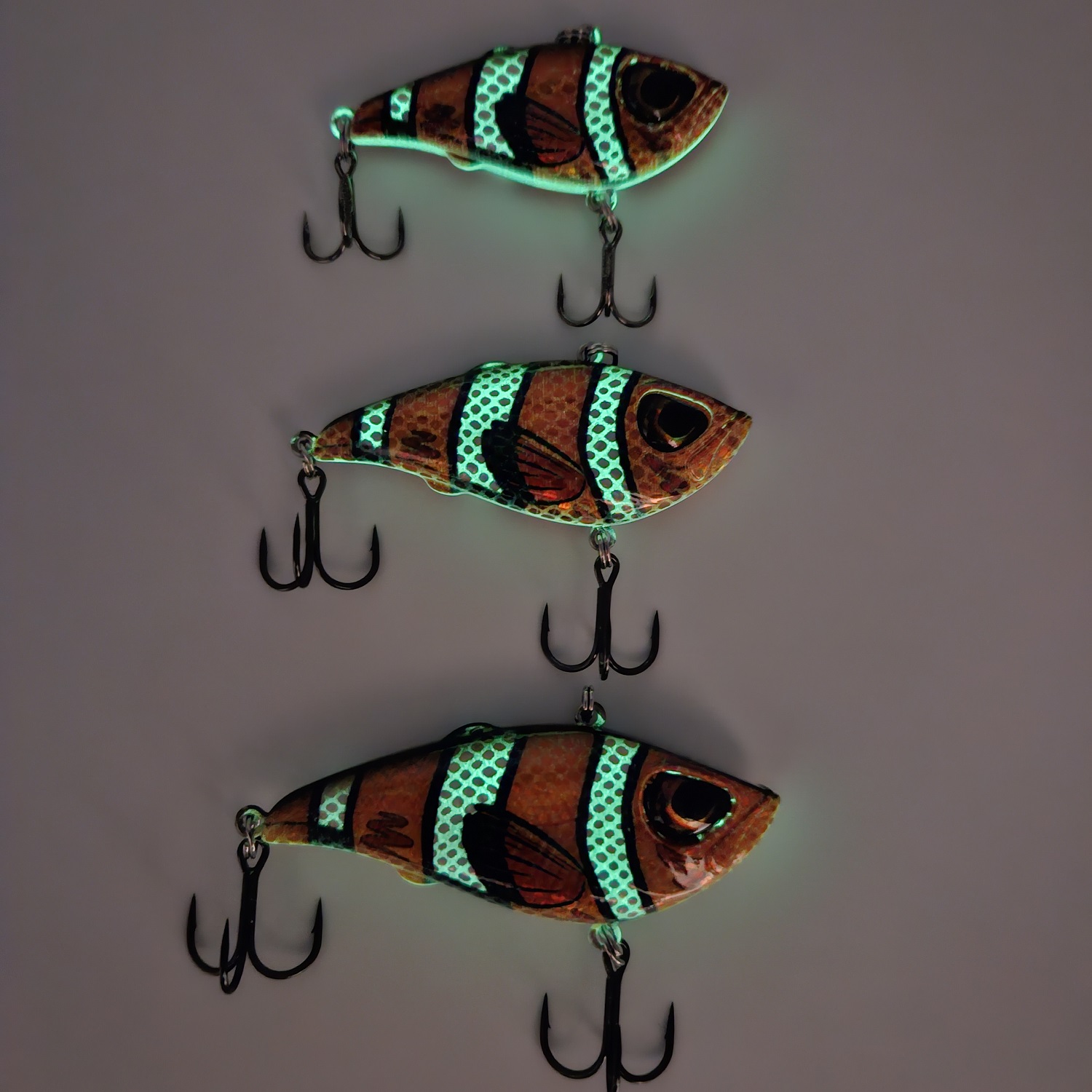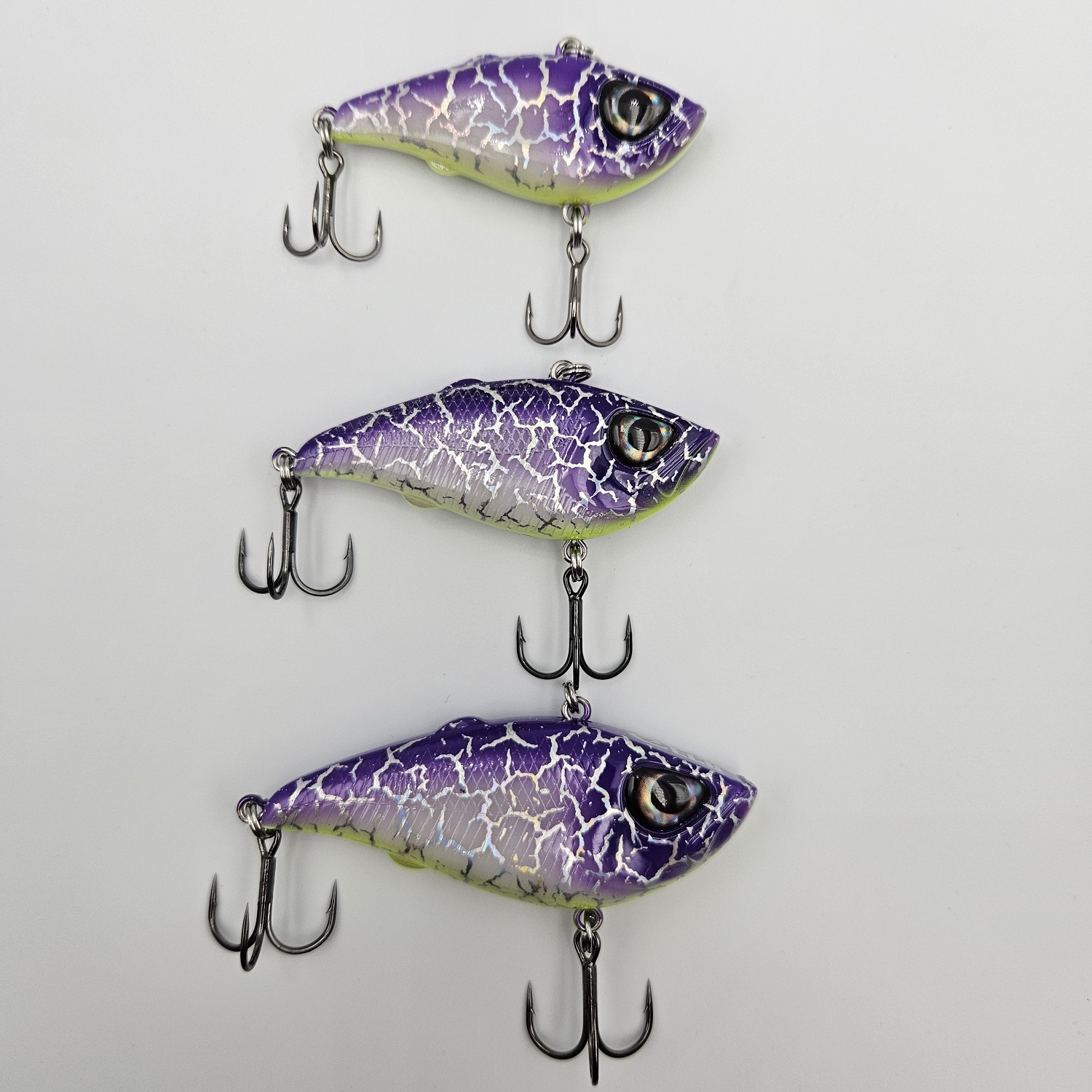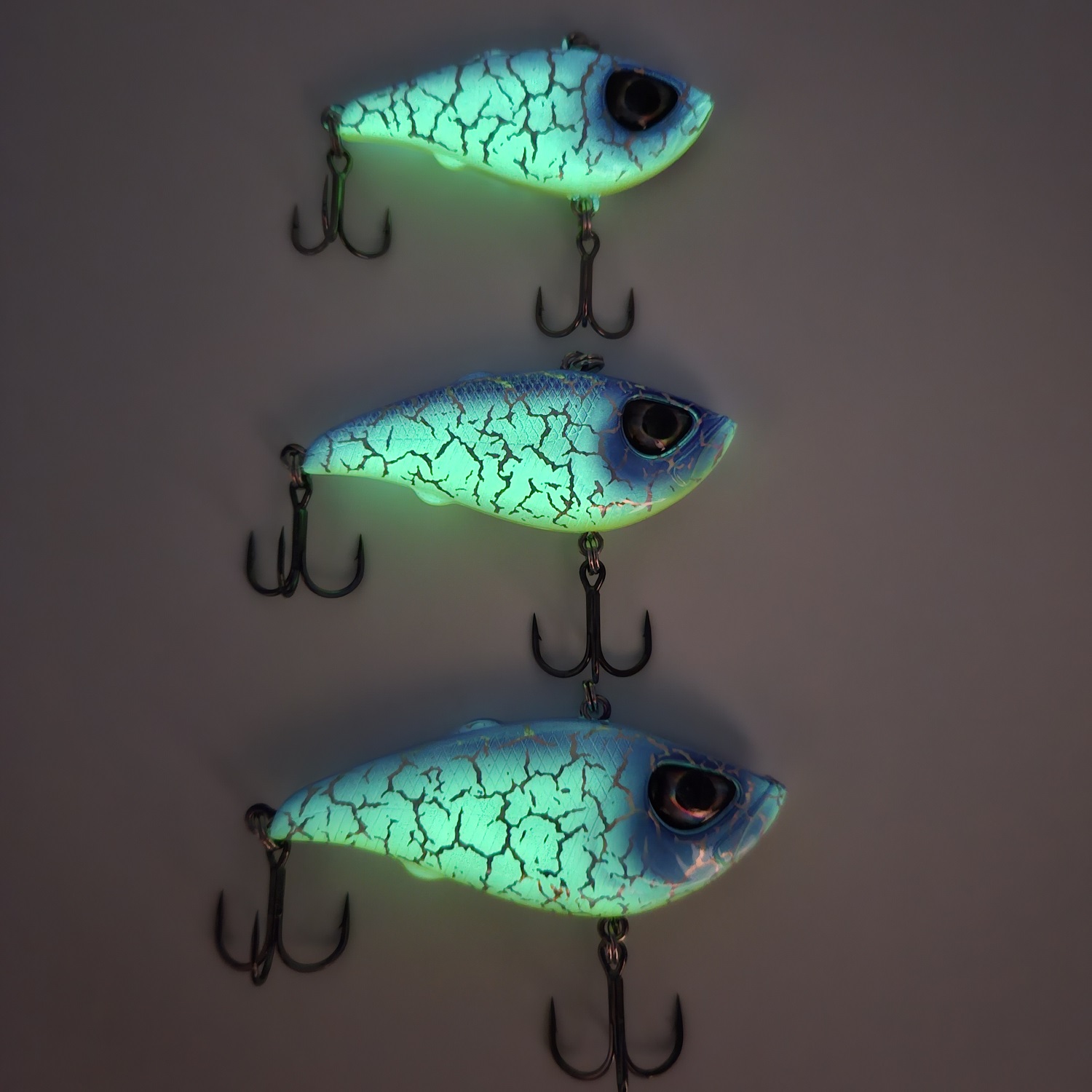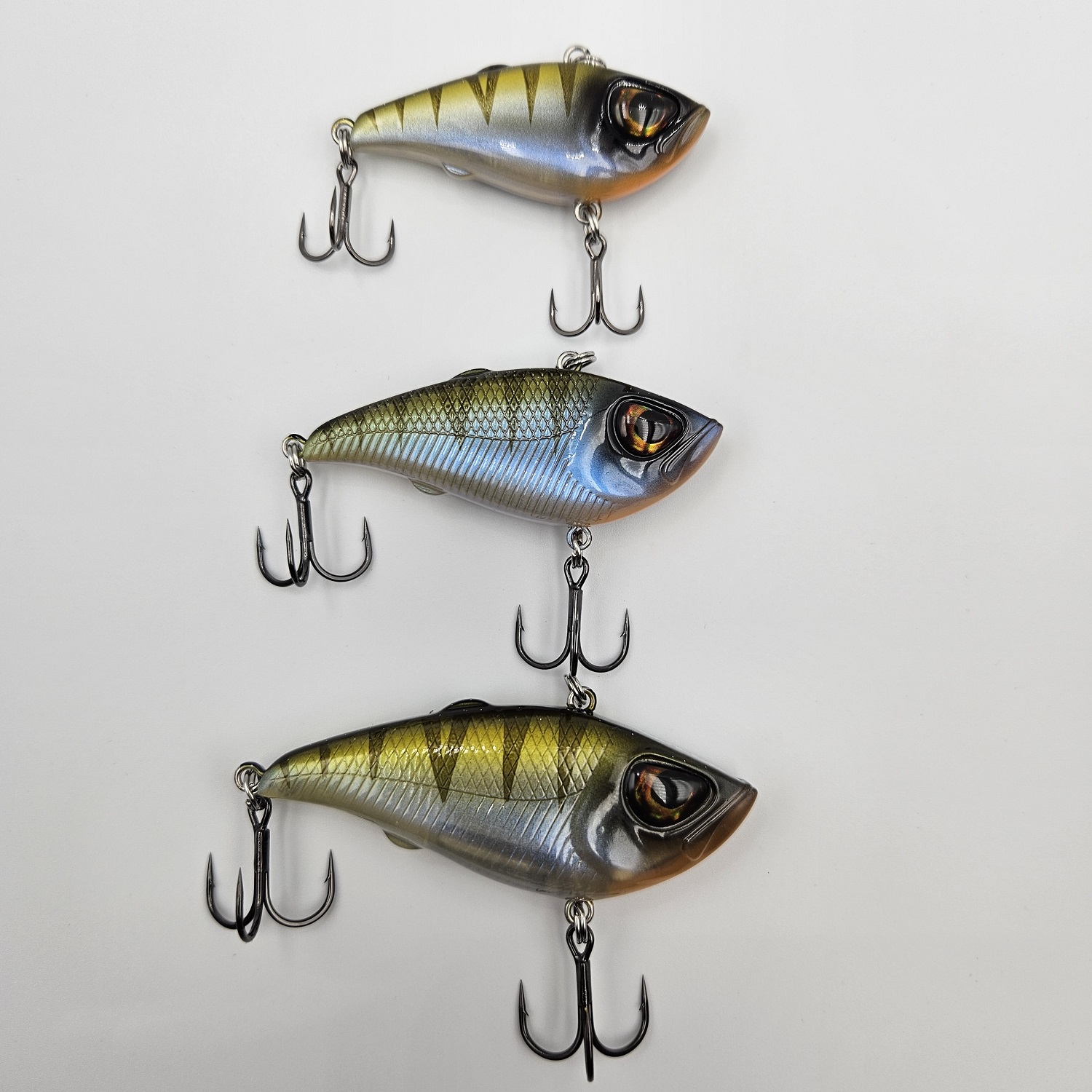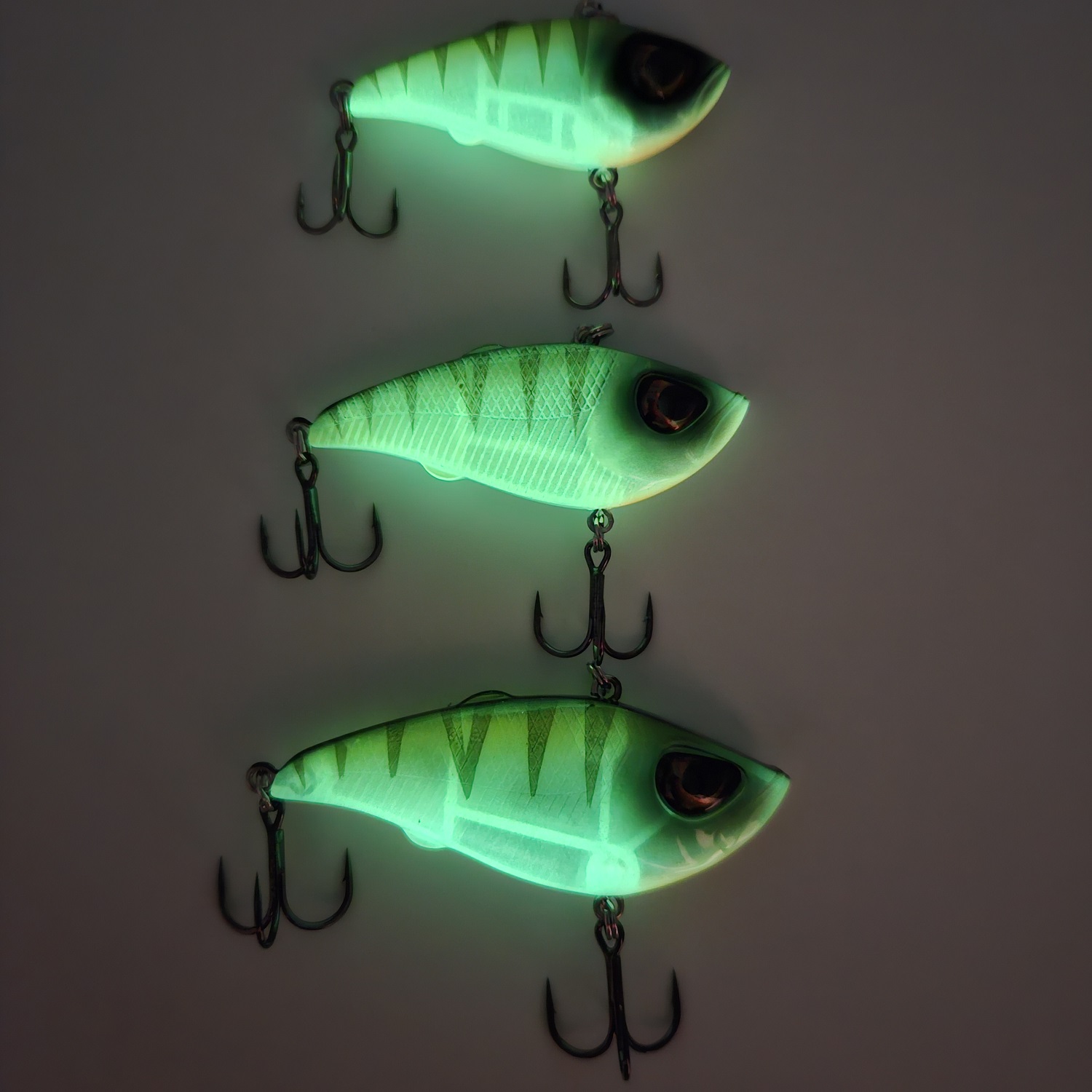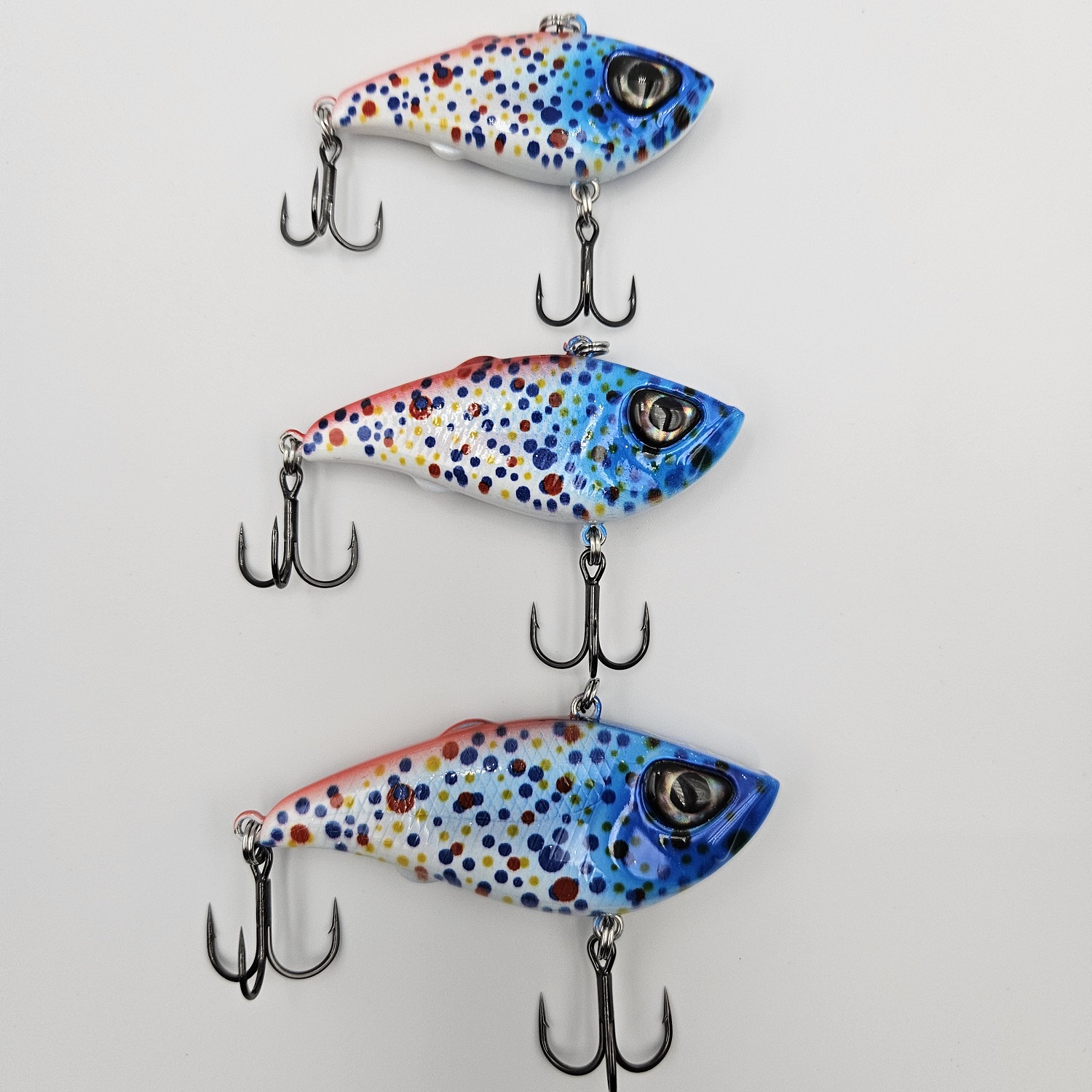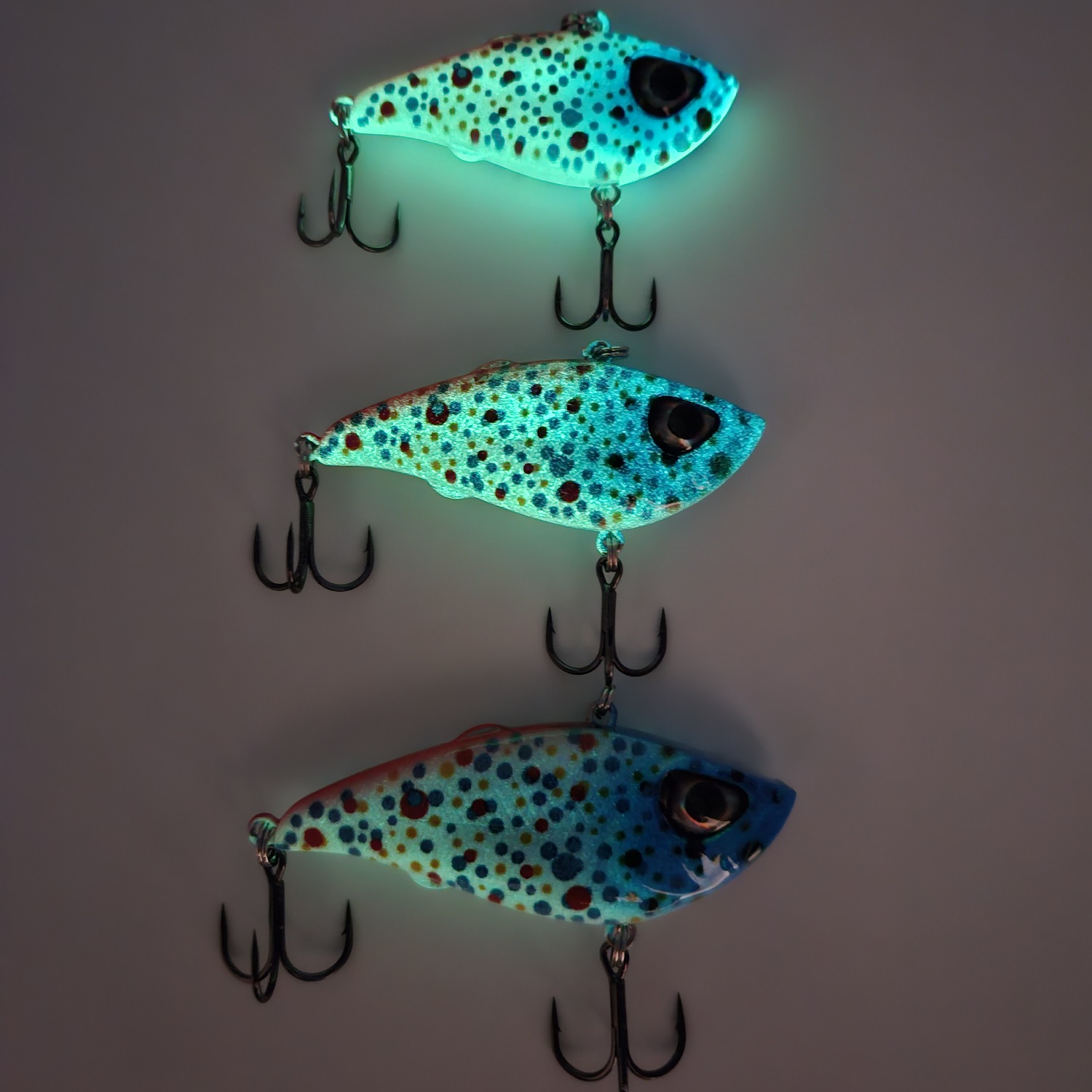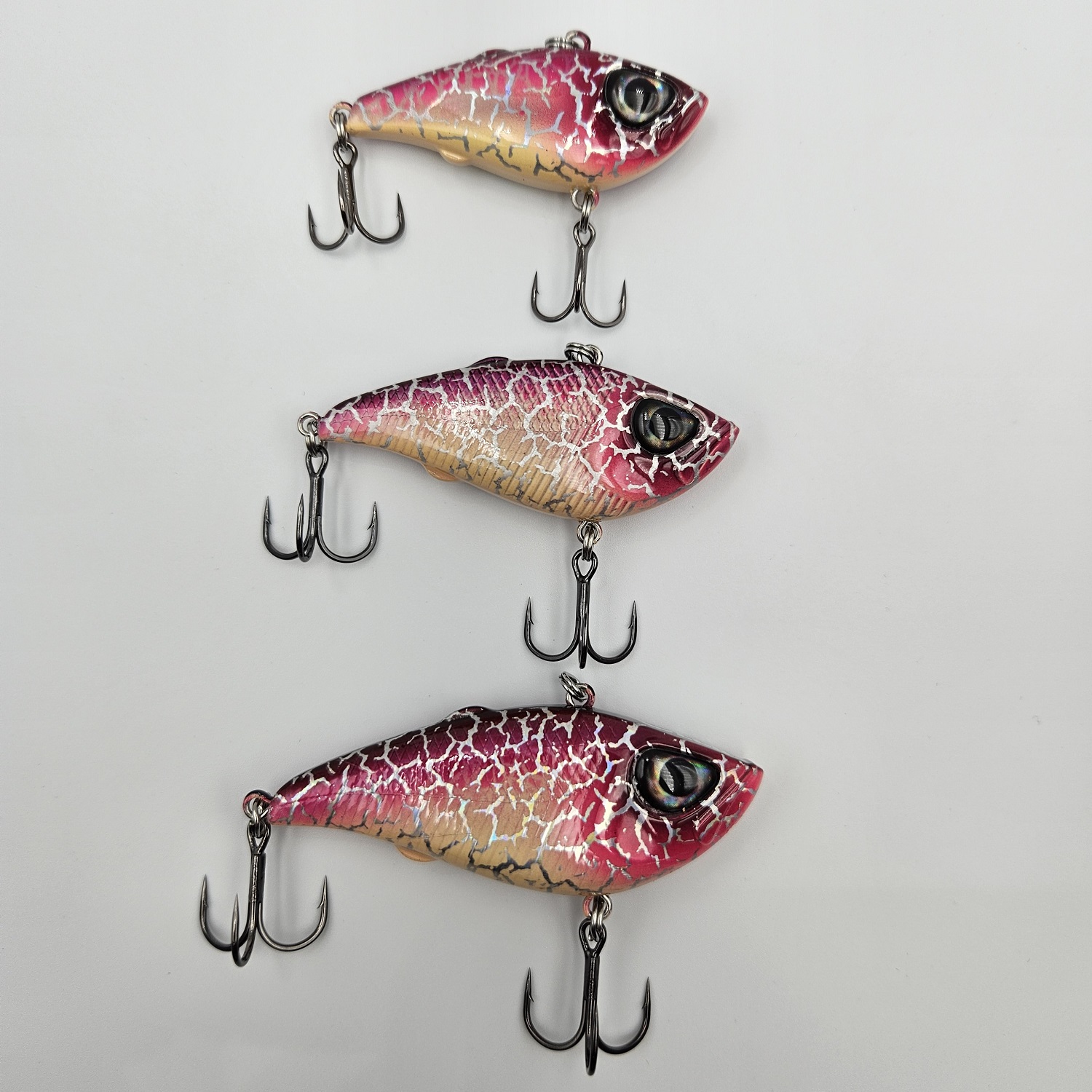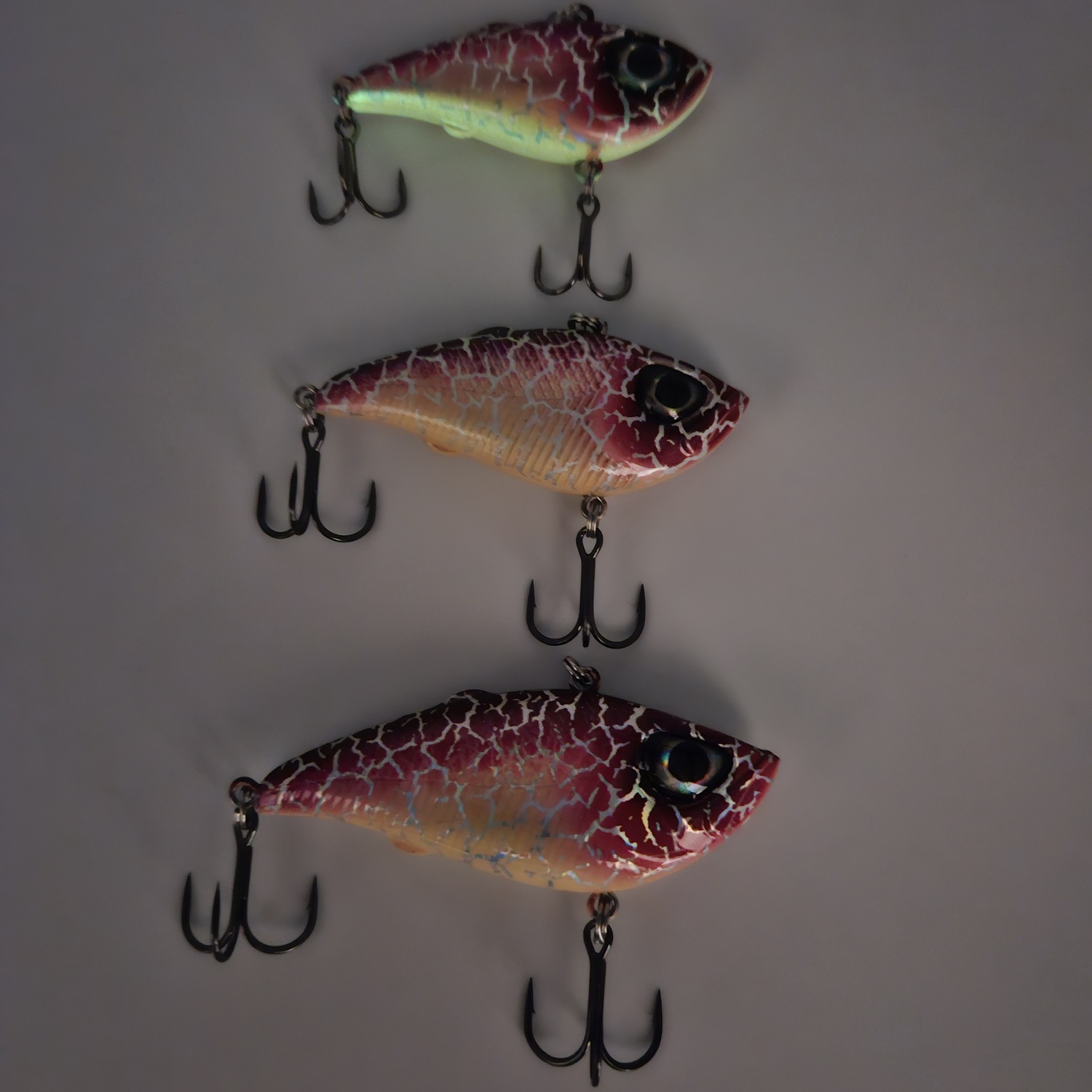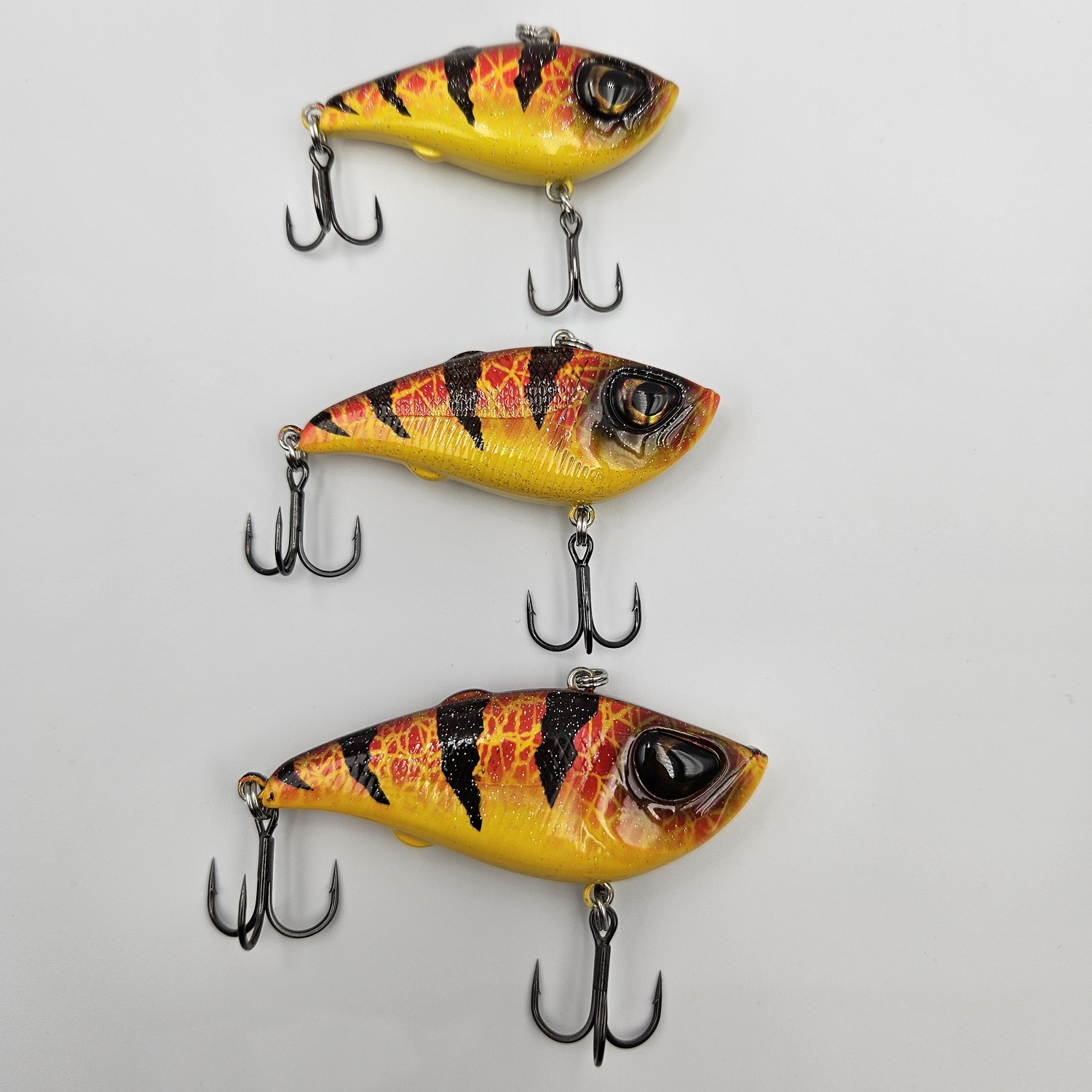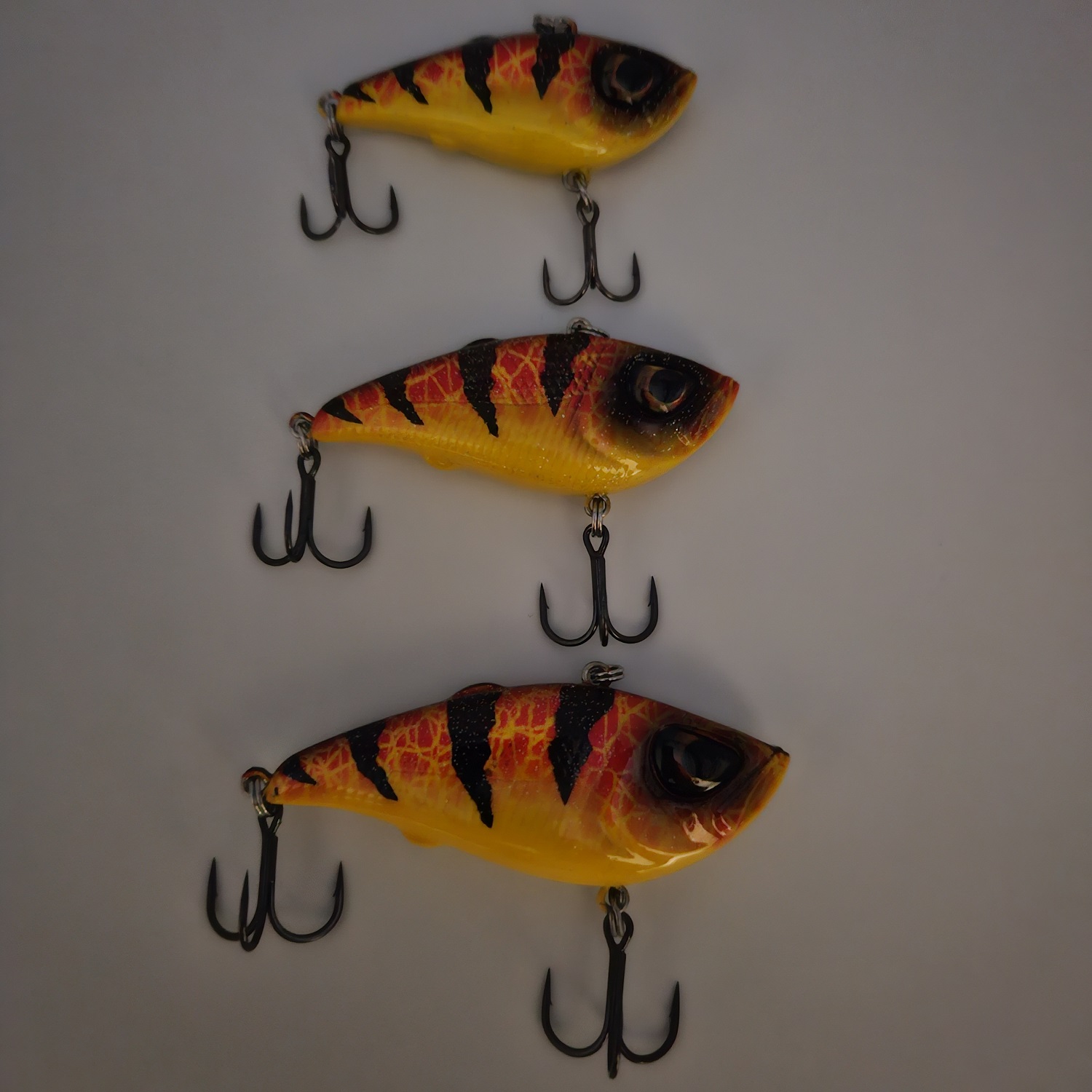 Element Custom Baits - Mugshot
A lipless crankbait designed and tuned specifically for Element Custom Baits.

The design characteristics of the Mugshot give it a unique and tantalizing wobble on a slack line fall, offering an attraction similar to a flutter spoon. When ripped vertically, the Mugshot gives an aggressive vibration and rattle that will call fish in from a distance.
50 Size: 10g/0.35oz, 50mm/2.00"

60 Size: 14g/0.5oz, 60mm/2.36"

70 Size: 23g/0.8oz, 70mm/2.75"