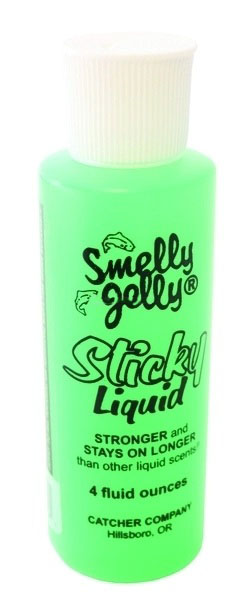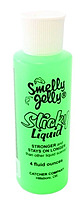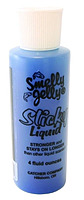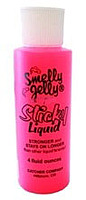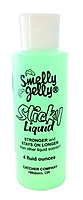 Smelly Jelly 4oz. Sticky Liquid Fish Attractant
Smelly Jelly Scents are among the most popular fish attractants on the market today. Smelly Jelly has taken the essence of each forage species and concentrated it before mixing it in a jelly base. The jelly will stick to whatever you apply it to and stay there longer.
The Sticky Liquid is a liquid formula that comes in a squeeze bottle, making it easy and clean to apply to your lure. Use the Sticky Liquid on worms, jigs, any soft plastic lure, and hard baits.