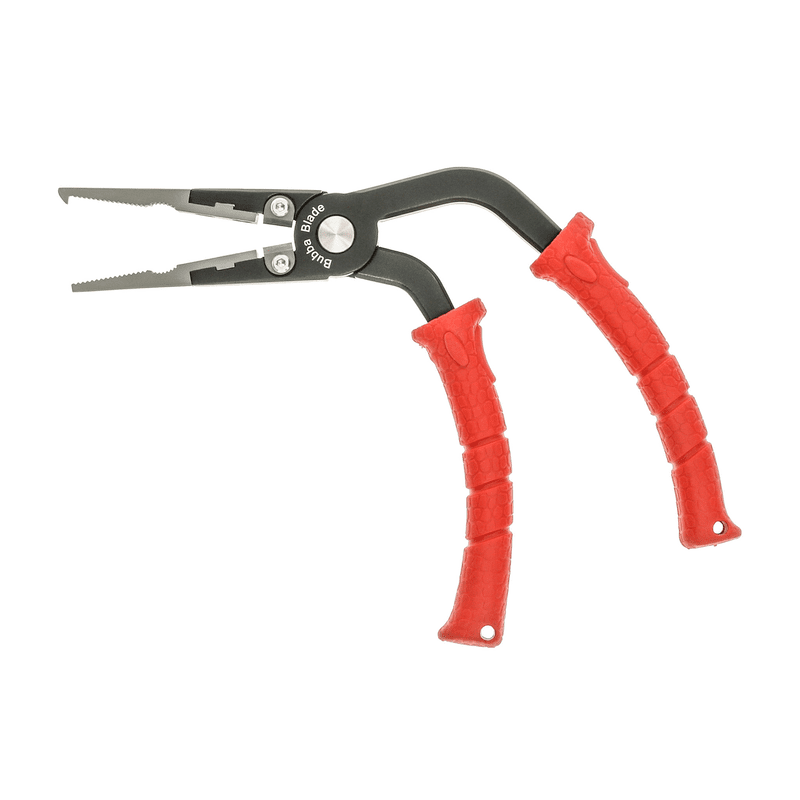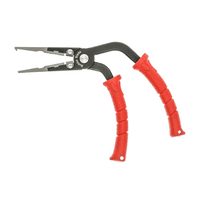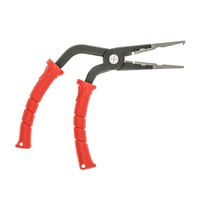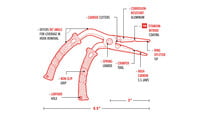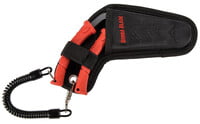 Bubba 6.5" Pistol Grip Plier
These pistol grip fishing pliers take removing fish hooks to a whole new level. Grab a pair and see for yourself.
Their funky handles make hook removal quick and easy. Their spring-loaded handles provide exceptional leverage for your stubborn hooks. The split ring tool is your hero when opening split rings and removing or replacing hooks on your favorite lures. Place your faith in these bad boys, and you'll be a devoted Bubba user for life. Each pair of Bubba fishing pliers are guaranteed to keep you in control. All the pliers feature the same non-slip-grip knives to avoid any added messes. These trusted pliers are ready for your next adventure.