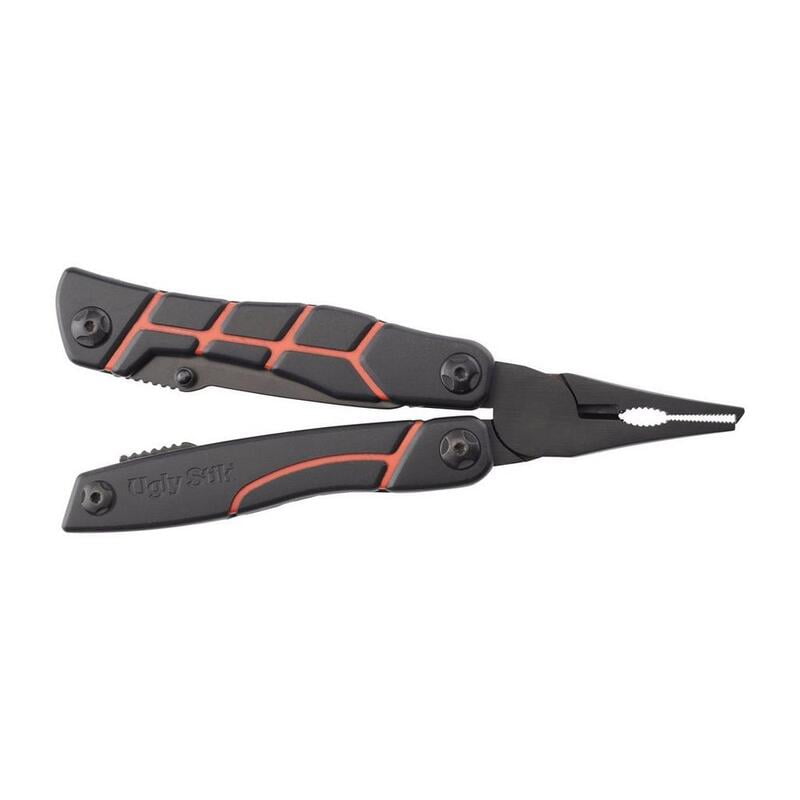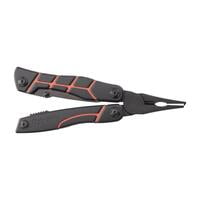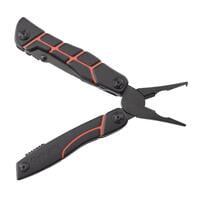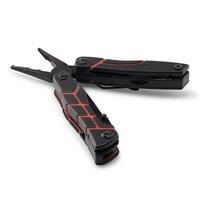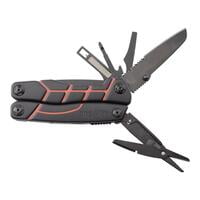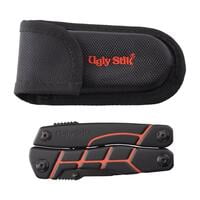 Ugly Stik Multi-Tool
The Ugly Stik® Multi-Tool includes; spring-loaded pliers, split ring pliers tip, crimping tool, cutter, mini-scissors, lock out knife, flat head screwdriver, phillips head screwdriver, jig eye cleaner, hook sharpener and bottle opener. Ideal stand alone tool when there is limited space for extra gear.
4.5" closed tool length

Stainless Steel Construction

Ugly Tuff™ grip folding handle

Storage sheath with belt loop




11 Essential Functions



Ugly Tools are designed for ugly conditions. Rugged non-slip handles give you control in wet and slimy environments, and rugged metals with hardy coatings ensure jaws and blades will not corrode or pit. Fish the way it's meant to be done. Fish Ugly.