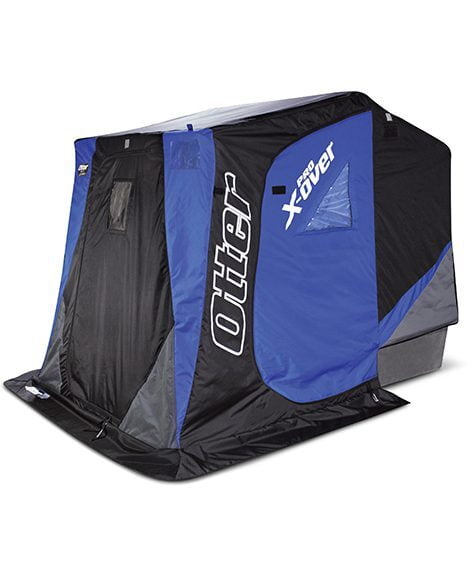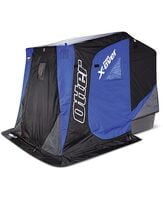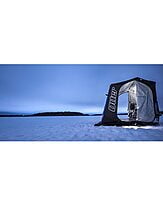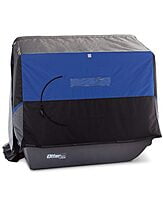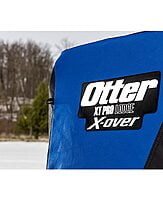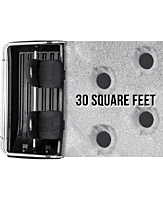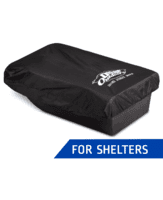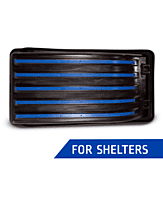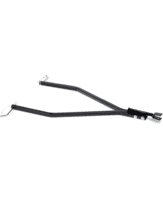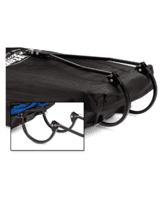 Otter XT PRO Lodge "Ready to Fish" Bundle
Everything you need to hit the ice today! Assembled and ready to go!
Bundle includes:
XT PRO Lodge X-Over Shelter

Lodge Shelter Travel Cover

Magnum Sled Hyfax

Sled Tow Hitch

Hitch Pivot

AND FREE ASSEMBLY!
Package is available online for In Store Pick-Up only.
Shipping is available - Call before placing order.
Order Cancellation is subject to restocking fee.