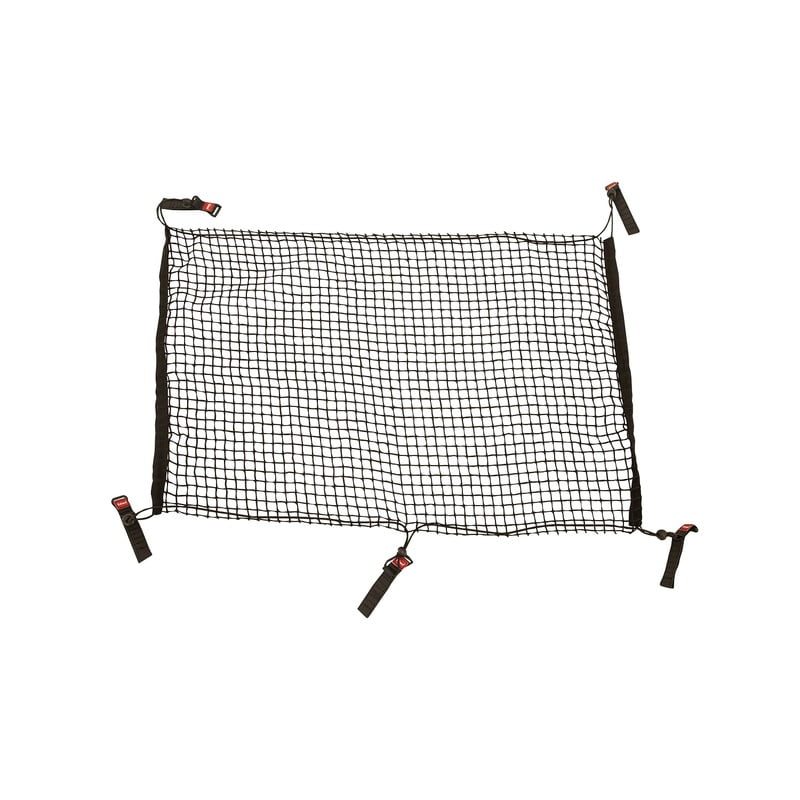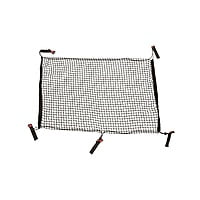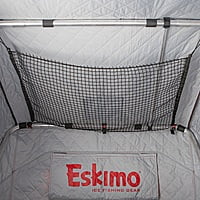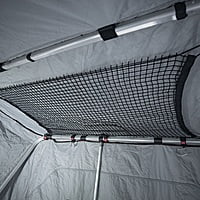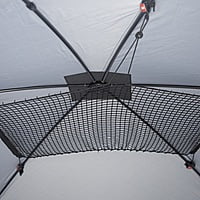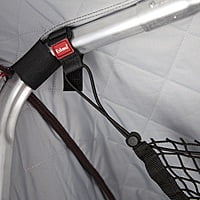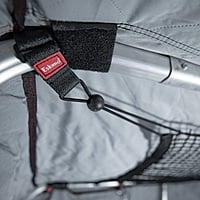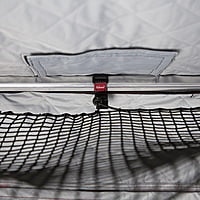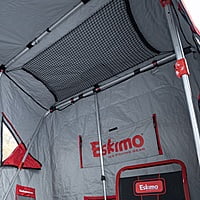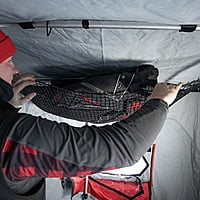 Eskimo Shelter Gear Net
A net that helps maximize your "stuff" space. The shelter gear net attaches to the frame of any shelter with a firm loop and belt system. The loops are designed to hold strong, without slipping around the shelter frame when in use. The heavy-duty net makes for a space-efficient storage that can remain attached to the shelter frame when stowed.
NO-SLIP LOOP ATTACHMENTS – Firm loop and belt system securely attaches net to shelter frame.

QUALITY CONSTRUCTION – Reinforced netting holds gear firmly within the cargo net.


STOW-READY FLEXIBILITY – Can be stowed while attached to shelter frame, or easily removed.