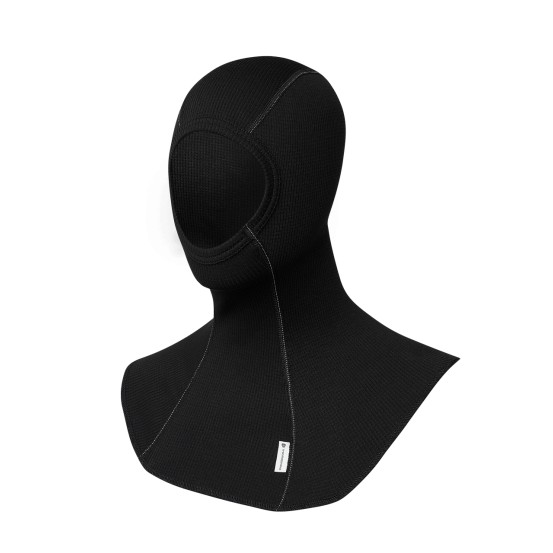 Thermowave Performance Balaclava
Non-returnable
Your needs, our creations – discover the expanded Thermowave accessories collection. You will find any needed functional properties here. Our accessories have become the preferred choice for alpinists, runners, travelers and many more.
Lets the skin breath

Especially stretchy

Quick drying

Special fibers are less-irritating

Weight: 180 GSM
Composition: 100% Polyester.