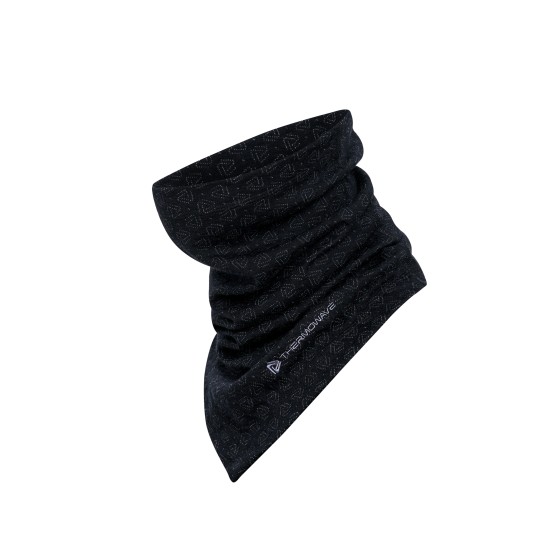 Thermowave Merino Chute
Non-returnable
Your needs, our creations – discover the expanded Thermowave accessories collection. You will find any needed functional properties here.

Exceptional attention has been given to every detail of design and quality, which ensure the best experience while engaging in any outdoor activity or just living an adventurous everyday life.
Excellent moisture management;

Comfortable and soft on the skin;

High breathability;

Special fibers are less-irritating;

Measure: height - 51 cm, width at the narrowest point (the top) – 25 cm;

Weight 220 GSM.
Suggested activity: winter sports, running, hiking, traveling, hunting and fishing.
Composition: 80% Thermowave Merino Wool and 20% Polyamide (outside), 100% Thermowave Functional Polyester (inside).