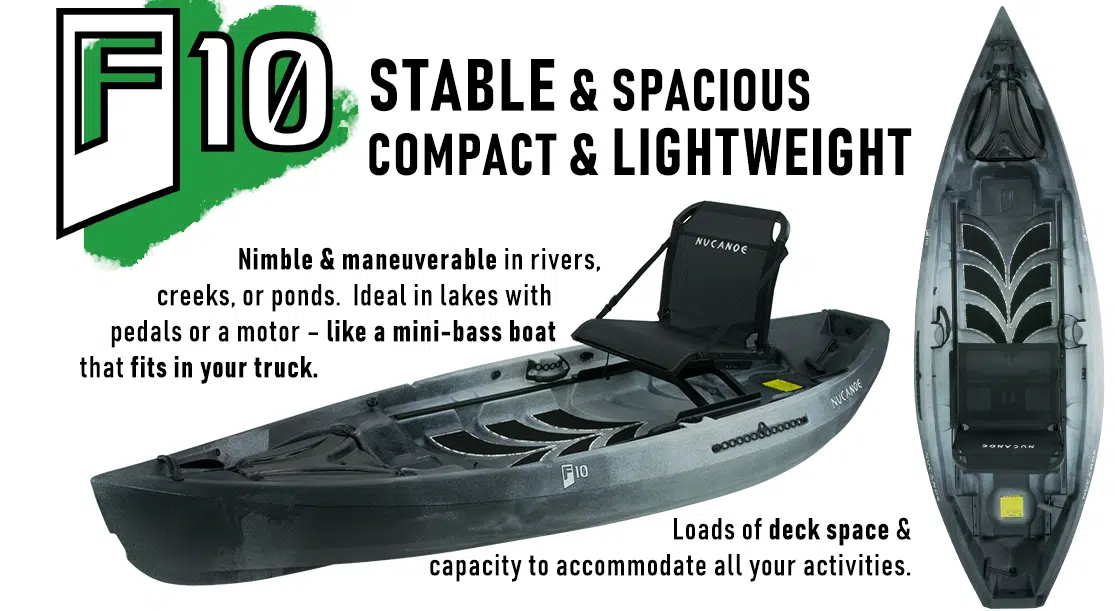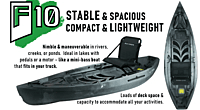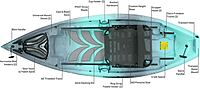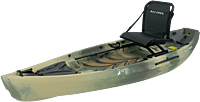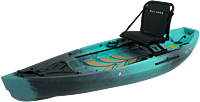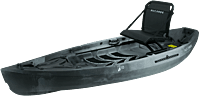 NuCanoe F10 Kayak - Army Camo
The F10 is the compact fishing kayak that is perfect for rivers and small lakes+ ponds. It combines awesome stability and stellar maneuverability, so you can spend more time fishing and less time paddling.
This item is available online for In Store Pick-Up only.
Shipping is available - Call before placing order.
Order Cancellation is subject to restocking fee.
The F10 has a 20″ wide deck, with loads of Freedom Track that can be outfitted as you like. Stand up or take advantage of the 360 seating to always face the action. The F10 is motor-ready and pairs perfectly with a PowerPole. Off the water, its 10′ length makes transporting it a cinch.
| | |
| --- | --- |
| Length: | 10′ |
| Width: | 39″ |
| Height: | 12-17″ |
| Draft: | 3-5″ |
| Hull Weight: | 62 lbs |
| Primary Seating: | 1-2 Persons |
| Max Weight: | 500 lbs |
| Self-Bailing Cap: | 350 lbs |
| Max Power: | 2.5HP |