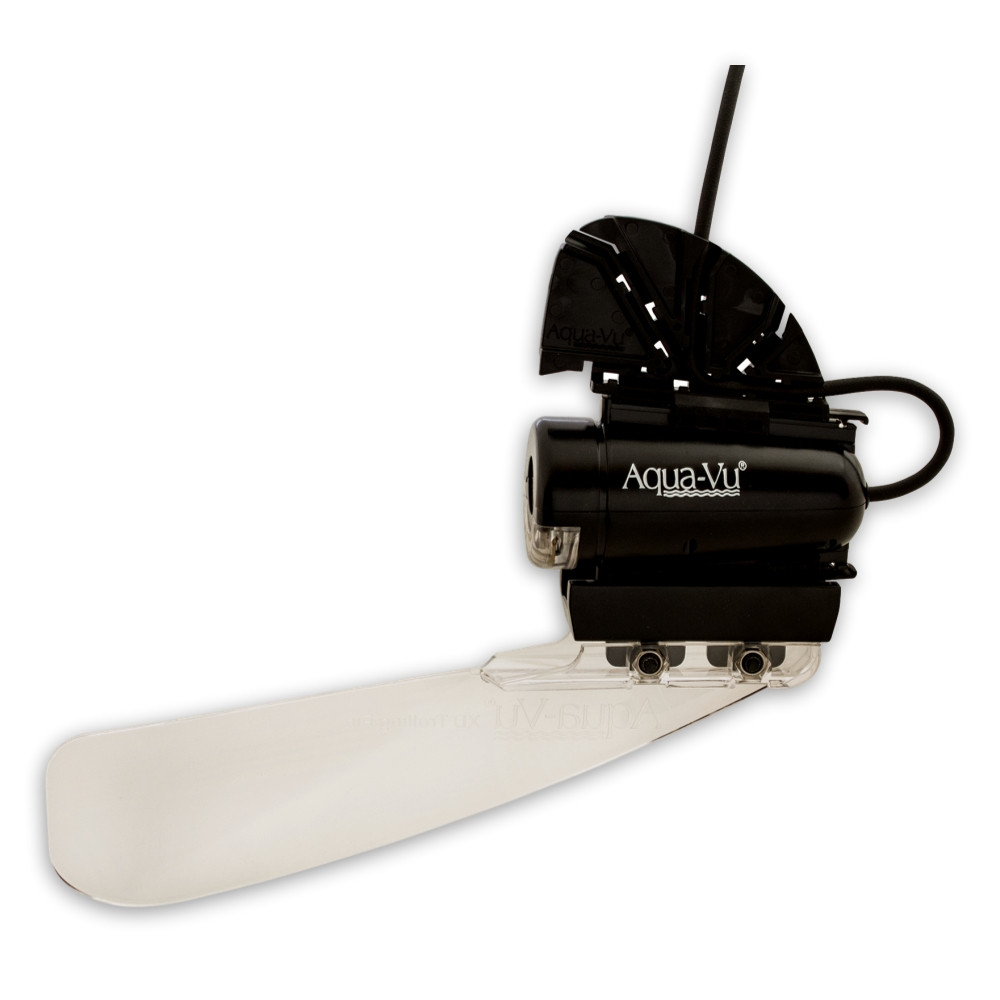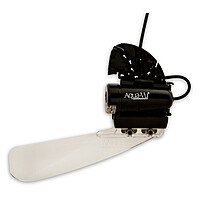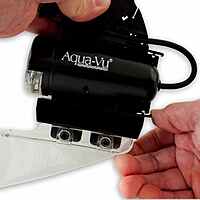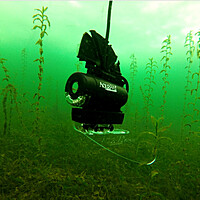 Aqua-Vu XD Trolling Fin & Live Strike Kit
Troll with Real Time Video on your Aqua-Vu. Attaches in Seconds.
The Live Strike™ System allows you to watch trolled or drifted lures and fish following and biting on the Aqua-Vu monitor, in REAL TIME as it happens. This exciting, exclusive system works best by clipping your fishing line into the Live Strike™ clip and towing a lure or bait directly behind the camera lens. (with the XD Trolling Fin in in the Rear Viewing Setup) For best results, attach the fishing line to the clip so the lure trails within 5 feet of the camera. Shallow diving crankbaits, spinners and live bait rigs, swimbaits and other soft plastics work great. When a fish bites, the Live Strike™ clip releases line, freeing you to fight the fish.
Package Includes One Auxiliary Trolling Weight. **camera not included**



Compatible with the following XD™ Cameras:
HD7i, HD7i Pro, HD10i, HD10i Pro, HD700i, AV760CZi, AV760Ci